Year Two, done. We're in disbelief that it's already been one year since I was composing our "YEAR ONE" roundup. Gotta say, 2017 was an amazing a year of car life. A year full of new experiences and progress. Looking back at it all, it's incredible just how much was accomplished in our local community, and beyond. For PRIME, we were honored to reveal new design and event projects, cover some of the top shows in the US, present original content from ourselves and trusted partners, guest write and provide photography for Speedhunters, and release our very own product line. We are forever grateful to all of our supporters out there.
Here's a look back our at our favorite moments and content of 2017.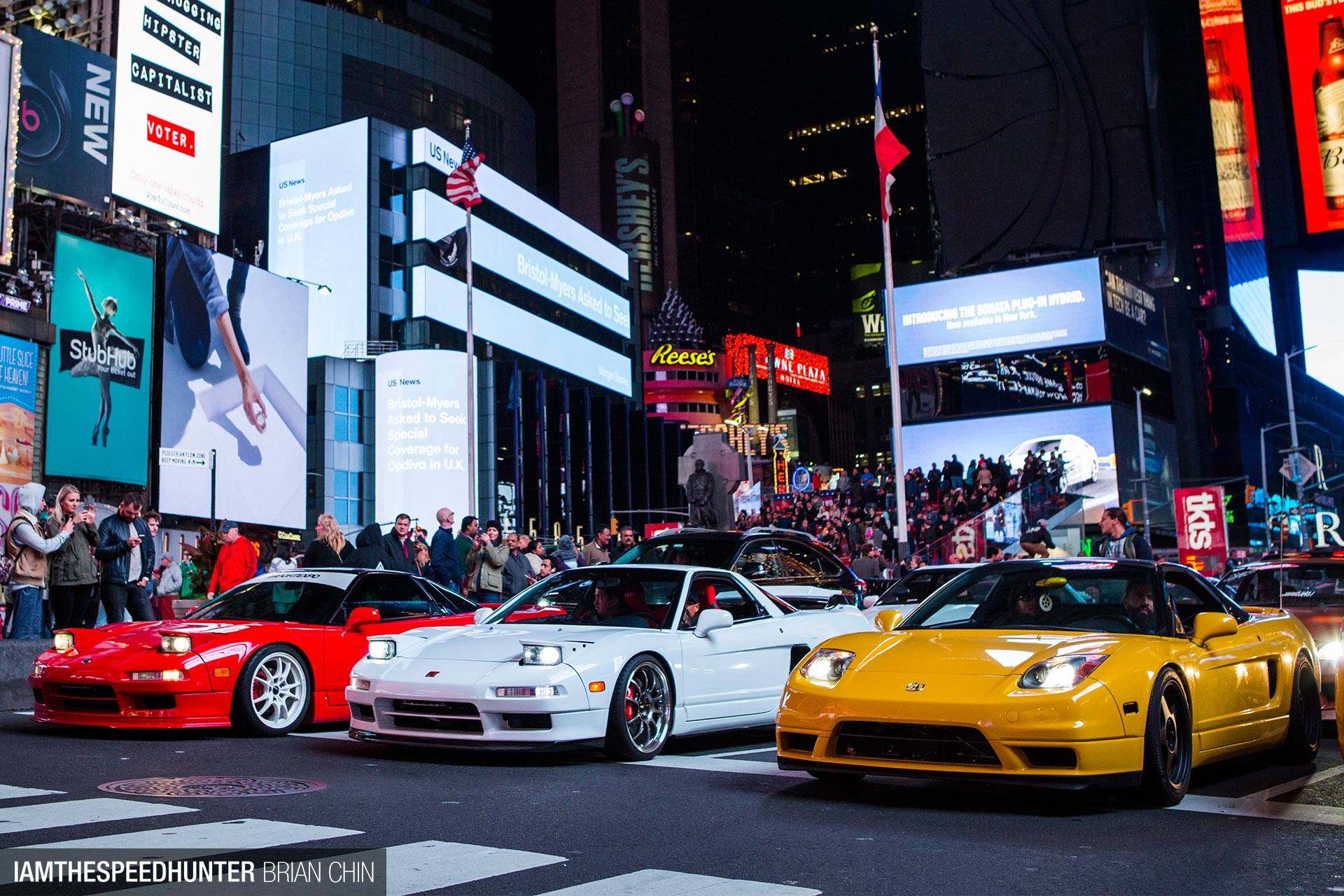 An incredible way to start the year. The first time NYC was ever properly represented on a huge automotive lifestyle channel, Speedhunters. The photo coverage was for our Street Icons event that we held late in 2015. Words by Edo and photography by Pravan, Brian, and Sal. A major accomplishment for NYC street car culture.
Pravan visits P'Lan, who lives half way around the world in Bangkok, has been blessed with the best of both worlds. Although he lives in the heart of the city, he still has enough space for his obsession passion. Tucked away behind a few rows of buildings in Sukhumvit and encased in glass, P'Lan's garage is a goldmine for automotive and video game aficionados alike. It's heaven in the city of angels.
When we wore our sample hoodies, we always received positive feedback whether it was from automotive or streetwear enthusiasts. For this project, we wanted to develop high-quality merchandise made in the USA. We then collaborated with one person who has been relentless in pursuing his passion for photographing some of the most beautiful women, Mark Enriquez (@1LLEST).
Concept: An AE86, built by Touge Factory, with a Goodsmile Racing Project Hatsune Miku 2013 Z4 livery homage. Edo put his design skills to the test with this project. Since he has always wanted to work on a Miku Racing livery, he was instantly captivated. The concept then became reality for the owner, Jonathan Paik. A pet project of Edo's, the best Itasha Car in the US at the time. The write up was also an "Itasha 101" lesson for readers who may be unfamiliar with the culture.
Our friends at Ravspec were showing once again at the New York International Auto Show and we decided to tag along on their setup day to give you some behind the scenes look at what it takes to get a booth put together.
A Bangkok, Thailand group who go beyond the norm and are the real trendsetters, Näräkä Original King. "It's rare for people outside the group to see many of the cars. From what I've been told group is very close-knit but interact often amongst themselves when it comes to social spaces. I will be honest and say that I can't think of a group this large of unrelated guys who were so close to each other." – Pravan
Prav and Edo make the journey to the windy city to cover Wekfest. It rained, A LOT. Still, good times! 
Mark Enriquez (@1LLEST) returns, this time from the West Coast for THE Wekfest event. Through his lens, he gives us a close look at the IDL Design group and their fleet of flawless machines. WEKFEST San Jose is on our bucket list for 2018!
A new stop on the Wekfest tour, Seattle. Good friend of PRIME, Sebastian Rodriguez, was in attendance. His photo set is one of our favorites of the year.
AUTOCON is huge on the West Coast and needs no introduction. A unique car show experience, with a full stage and RJ Devera as the master of ceremonies. We linked up with some of the locals and enjoyed their first ever show on the East Coast.
Car culture is without borders, but it is often to Japan that many of us look to for the origins of our interest in automobiles. While there has been a recent boom for anything 90's, let us not forget the previous generations of JDM. FOCAM's Shun, aka Boozeridez, walks us through a Sunday session of vintage Japanese car life.
The FOCAM fam return with their shots of a wild lowrider only night in Tokyo! Car life in Japan isn't only about JDM.
86 Day by PRIME NYC
One make cruise day for the legendary AE86. FRS's and BRZ's were also part of the fun. A cruise to Bear Mountain from Astoria, Queens. We actually did not post the photoset for this event, yet! Stay tuned for it during the winter months when we're all hibernating.
Our favorite car show. Canibeat always delivers with their season closer at the Princeton Airport. This year, gray skies and damp weather dominated, but that did not keep us away. In fact, quite the opposite. Photoset by Prav and Edo.
Edo's been working with Bulletproof Automotive for over a decade. This year, the OG's of JDM in the USA requested his assistance on a special project. Livery and concept art for the debut of the new Varis Widebody kit for the EVO X. The car made its debut at the ToyoTires tread pass. It is now on it's way to Japan for a run at the Fuji Speedway. It will also appear at the upcoming Tokyo Auto Salon. Check out this video by SuperStreet for a closer look. Photo above by our good friend Miguel Alvarez (@kato1337)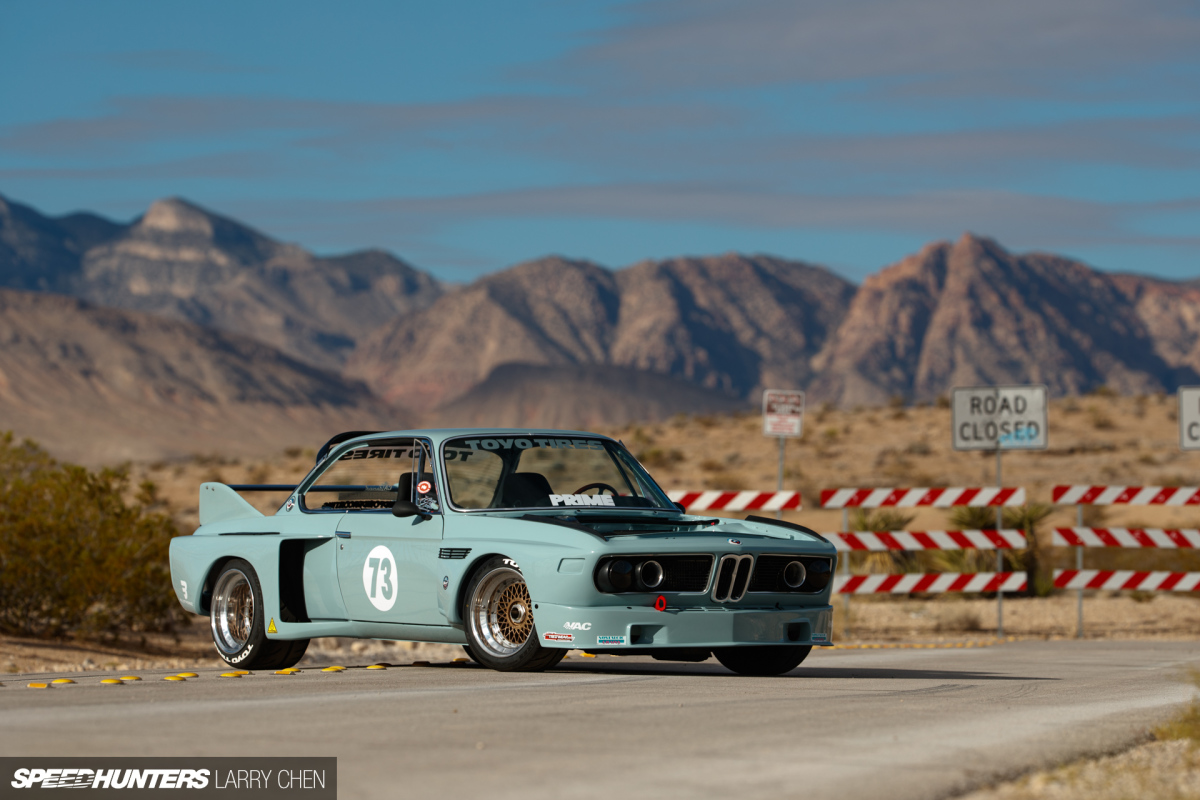 Willy has been a long time friend of both Edo and Pravan. We've been through it all so it was with pleasure that we helped him out with a couple of renders for his latest SEMA project. We saw this car when it was stock and almost begged him to keep it that way. We're so glad he didn't! We're incredibly proud of Willy's accomplishments this year. Not only winning the best Euro Gran Turismo award, he was featured in countless content channels, Speedhunters being one of them. Congrats Willy!
A new knowledge sharing series by Pravan. Insider tips and tricks on how to get used parts from Japan, without the middleman. The 2nd hand market can be a hell to navigate through. While most want to keep the knowledge to themselves, we're not about that. Gain the knowledge now as there is no guarantee this post will always be publically accessible.

Special guest post by Danny Choy of Tough Club. Danny and Brian Chin made the trip to Japan and stopped by the legendary Rauh-Welt Begriff RWB in Chiba. They assumed NakaiSan wouldn't be there, little did they know, luck would be on their side.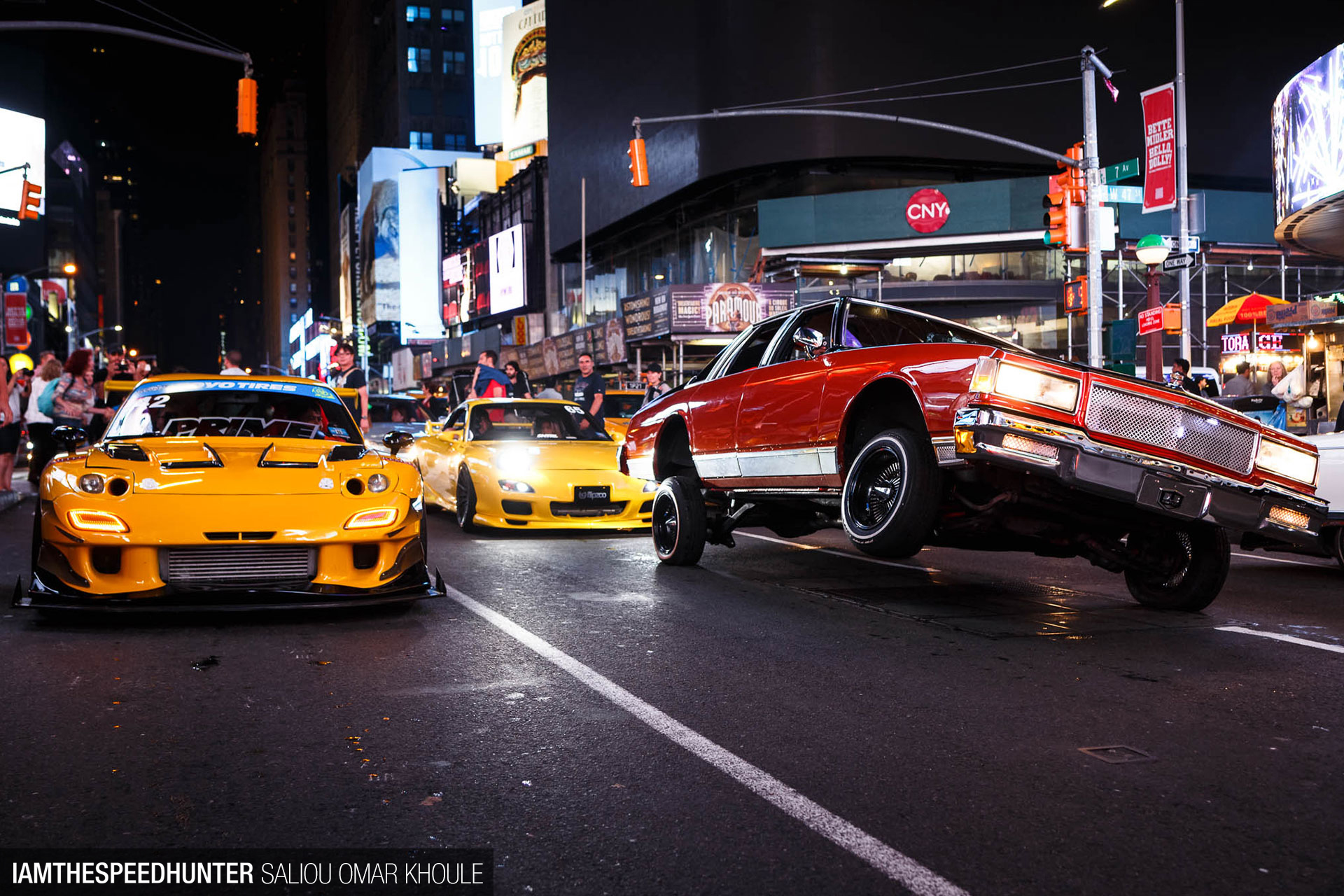 7's Day by primenyc.co was an event that had a specific focus, but ended up being so much more this year. When asking anyone who attended how it was, a common response from the locals has been "that night was a movie" – a celebration of NYC street car culture. We were honored to share this with the world via a guest post on Speedhunters. We were also lucky enough to have Anthony of @halcyonphoto join us for the evening, and capture the event.
Our second year has given us the opportunity to create moments that have become lifetime memories. Our friendships, both near and far as well as new and old, have become further solidified.  While we all have our individual goals and responsibilities in our daily lives, it is the lives created through our love for cars that have allowed us to attain wealth in the form of experiences.
Our goal is always to bring people together, enjoy cars and show the world New York City street car culture. Good times in 2017.
Thank you all for being a part of it. Much love.
PRIME | Concrete Originals